DISCOVER PEPAHART'S CUSTOMIZABLE LABELS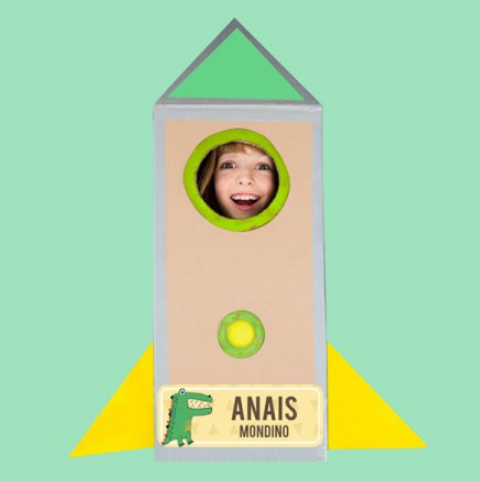 These labels are made for you!
As a self-respecting mom, I say STOP lost business that we tirelessly repurchase 3/4 times a year. I am thinking in particular of hats, sweaters, scarves, gloves, vests, pens, glue, erasers, scissors, rulers, pencil sharpeners, markers... In short, a whole panoply of objects and clothes that we buy for back to school for our dear cherubs and that we see gradually disappear over the months. It's decided, next year, I no longer want to hear this sentence: "Mom, you can redeem me…. ? ".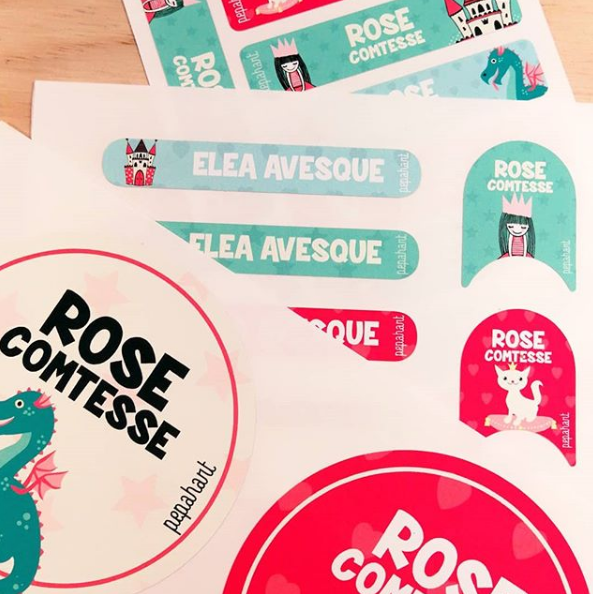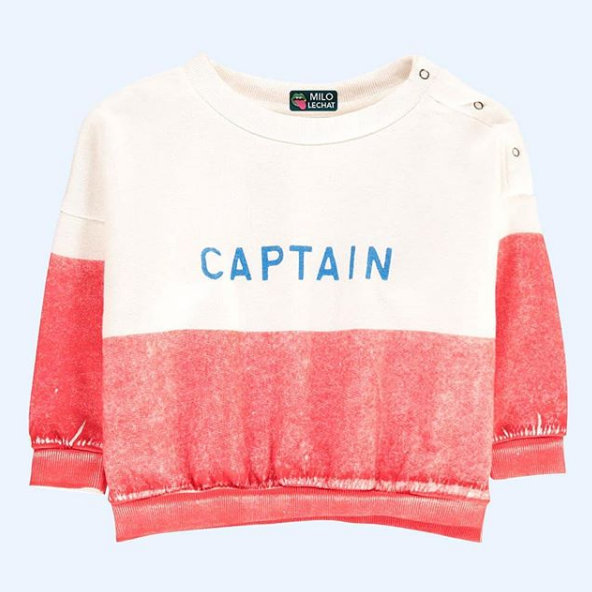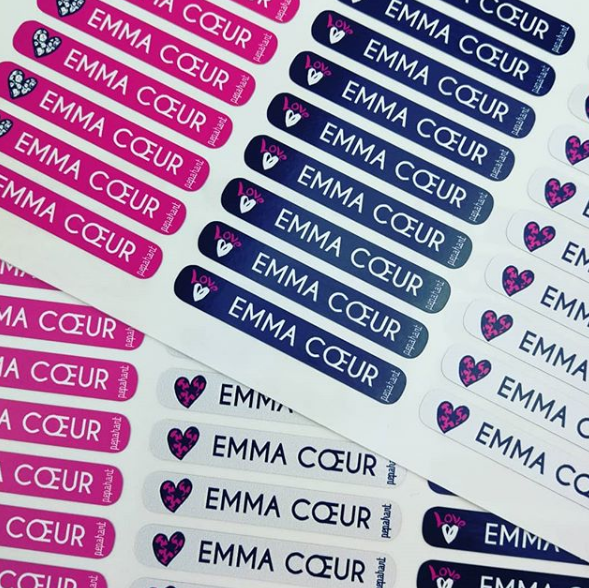 "I discover you Pepahart. And, I say to myself, why you and not another brand? »
They say that "the truth comes from the mouths of children", I would say to you: It comes from a mother's mouth who woke up one morning thinking it's no longer possible to have old-fashioned labels, has a single icon, which fade on the first rub or peel off on the first wash. I want cute, colorful illustrations that tell a story to kids and brighten up their clothes. I want quality and I want to make them smile when they receive their envelopes".
Neither one nor two, my pencils, paper and a computer, the illustrations were taking shape, Pepahart was born with a great team by my side.
My first crash test was on the quality of the paper used. I wanted a paper that could withstand heat, cold and humidity, I might as well tell you that it was not won! Many tests were carried out before offering you the best quality: microwave, dishwasher, freezer, washing machine, iron, snow, in the sun, in the rain…. I'm a little carried away on the weather but you will have understood that we had gone around the question to present you with a reliable and qualitative product.
Then, my second crash test looked to wear over time. The label now firmly stuck on, I had to personalize it with the children's first and last name without time being able to act on it. Quite simply by wrapping it in a protective film which would freeze the ink and not erase it at the first rubbing. Our best test was with the laptop that we take everywhere with us. After 3 days, the non-laminated labels tarnished the colors causing micro white cracks which altered the graphics and erased the inscription.
When to my third crash test, just as important as the first two, was to find non-toxic inks for children that retain the vibrancy of the colors in print. My choice was naturally oriented towards new generation ecological solvent-free and water-based inks.
My last crash test, were my children and the mothers of friends of my children, on the choice of our illustration themes and color variations. They still remain to this day a reliable indicator on the issue of "I like, I don't like" which usually lasts no more than 3 seconds.
After all these positive tests, we also had to create our web-shop and it was a real pleasure as a creative person to collaborate with our webmaster to offer you the best in terms of functionality, speed, clarity and payment security.
It is with a well-knit team in Aix en Provence that we can produce and ship our personalized labels in just 48 hours.
And if you're not convinced yet, there's nothing like the opinion of our customers on Trustpilot.
But as we often say in the South, "I only believe what I see"! I propose to you for our first date to choose the discovery pack where you will discover a range of our self-adhesive and iron-on labels.