NO NEED FOR A SEWING MACHINE: IRON-ON LABELS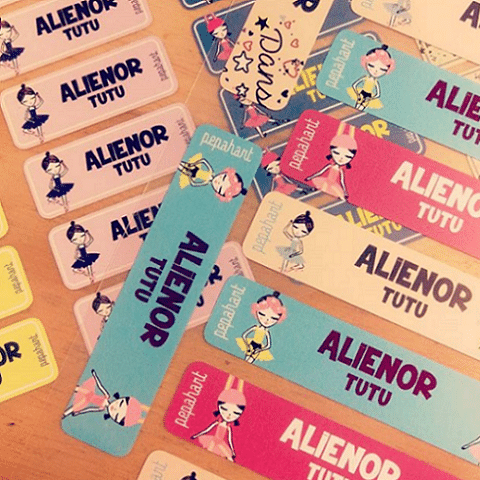 A Pepahart iron-on label, an iron and off you go!
Iron-on labels are part of the ritual of the 10 commandments of moms who don't want to waste time and who prefer to have fun with their children. As you will have understood, iron-on labels for children are a small revolution for mothers. They make your daily life easier and allow you to save money by not buying the same things for your children three times. You can put away your sewing machine for now, Pepahart iron-on labels are here for you!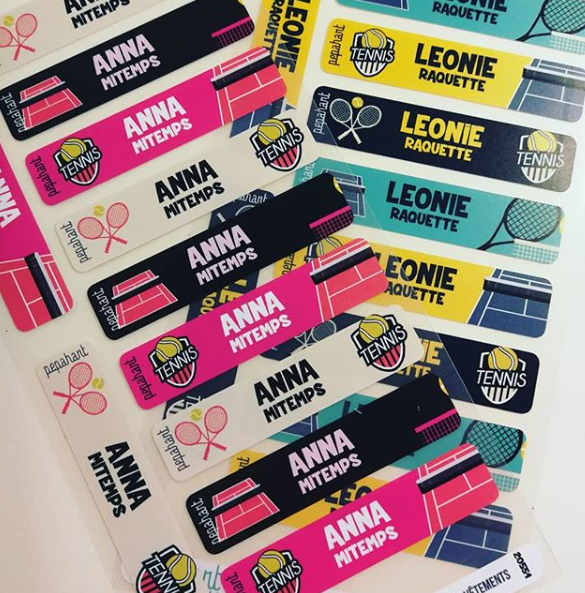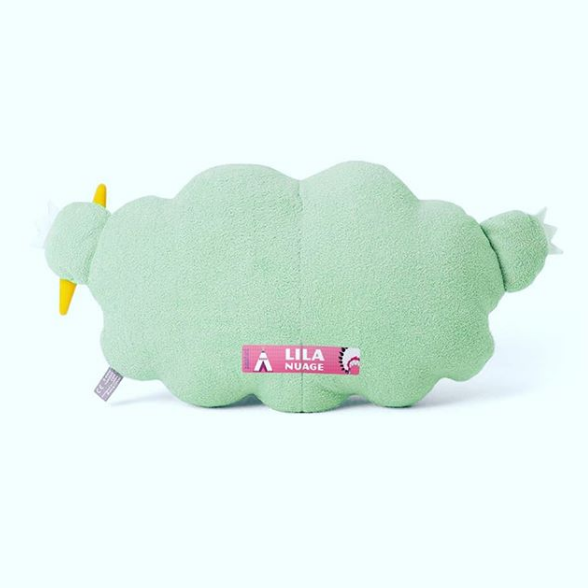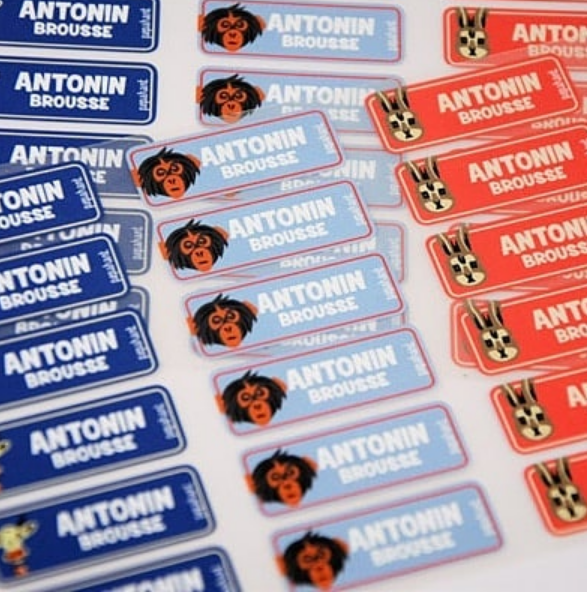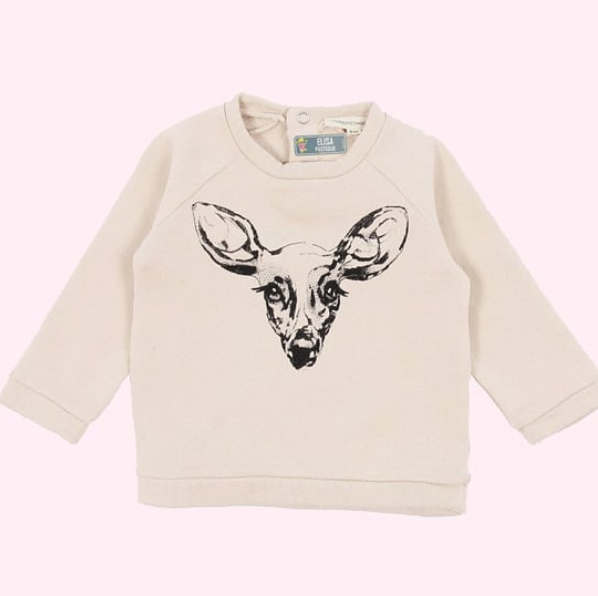 These Pepahart labels are personalized with your child's first and last name. They arise in 10 seconds flat using steamless hot iron and foil provided in our notebooks. Iron-on labels have the advantage of withstand various machine washes and we know well, the amount of laundry we spend in the week! Very practical also when we have a small tribe to sort their laundry or when you have to prepare the suitcases for the holidays or for their stay in camp! You will see, these labels for children are really essential especially if your child is enrolled in a school or extracurricular establishment (kindergarten, elementary, college, etc.). But also, specific organizations such as summer camps, summer camps, scouts, outdoor classes, snow classes... I know, packing a suitcase with Pepahart becomes child's play! With these personalized labels, you are sure that your little wolves will not remove them with their little fingers and above all will find their clothes more easily.
Thanks to our different sizes of iron-on labels, you can find your happiness in our web shop : None rectangle, long or else extra large which adapt to all sizes of clothing (school blouse, children's bodysuit, pyjamas, bib, t-shirt, trousers, overalls, coat, etc.) Nevertheless, pay attention to the material of your clothing, I strongly recommend the cotton fabrics and avoiding synthetic materials (swimwear, kway, technical sports jersey, etc.). For more delicate fabrics or if you have any hesitation, use our clothing stickers "QUICK'ART", which stick directly to the clothing label. You'll see, these stickers for clothes are as mini as they are practical, because they sneak in everywhere and are well appreciated by moms in a hurry!
You can find all our iron-on labels for children in our different Pepahart packs (school, nursery, college, colony, allergy…) which have been specially created according to the age and needs of your child.
Should we put this sewing machine away or not?