🇬🇧 QUICK'ART: STICKERS FOR CLOTHES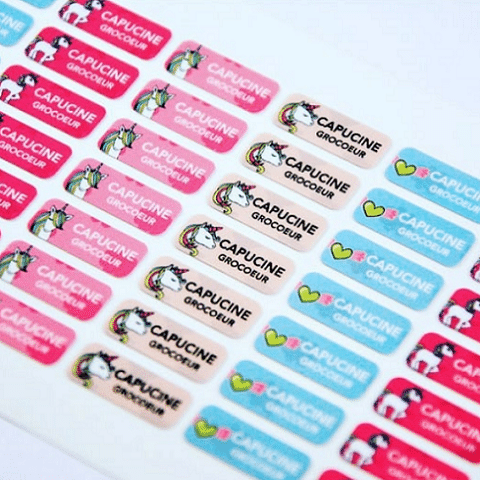 Discover our clothing stickers
A tip from mom, to make everyday life easier for parents! We have created the next generation ofself-adhesive clothing labels: the "Quick'Art" from Pepahart. Marking your children's belongings in a snap of your finger, would you like it... No more time to waste, Pepahart labels stick directly to the label of your child's clothing and don't be afraid to wash your laundry, self-adhesive label is machine washable.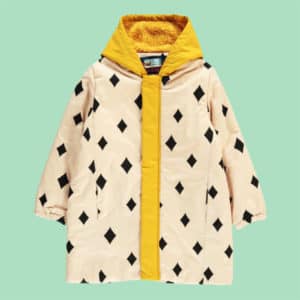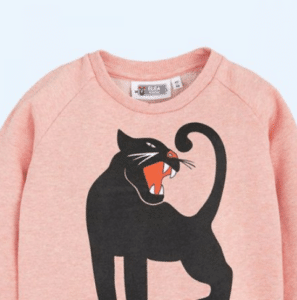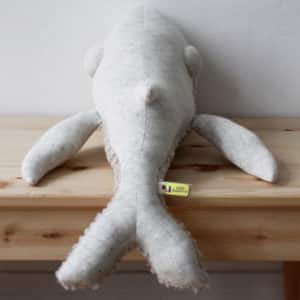 Stickers for children's clothes from Pepahart become parents' best friends!
Finished the iron with these new self-adhesive labels, mum can rest easy, she will never be late in the morning to take her children. But above all, she will never lose their clothes again !!! The Quick'Arts stick in seconds with strong pressure on the entire label of the garment. Once the Quick'Art has been applied, wait 24 hours before going into the washing machine (60° max).
Clothing stickers, put on, press, it's stuck!
Trying Quick'Art is definitely adopted! Myself Mom and always in a hurry, I always have on me or in the car my notebook of clothing labels. And, what a pleasure to hear when I pick up my children: "I think it's up to you, Madam" ☺. How many times have I heard mums complaining because they couldn't find their children's things anymore and they had to buy the same things and every year, it's the same thing!!! Thus, thanks to this new generation of self-adhesive labels for clothes from Pepahart, parents keep smiling and children too.
Their small sizes allow you to sneak around without scratching your children's necks or buttocks! It's the label ideal for not losing your clothes at school, at the crèche or in an outdoor center (colony, snow class, green class…). For optimum quality, all Pepahart children's labels are laminated and do not fade in time. Don't waste a minute, discover all our label packs (school pack, discovery pack, nursery pack, etc.) in our webshop.