QUICK'ART XL: self-adhesive labels for clothing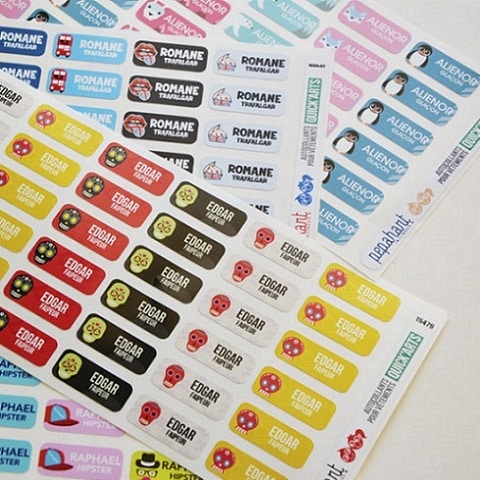 Mom… No need for an iron anymore!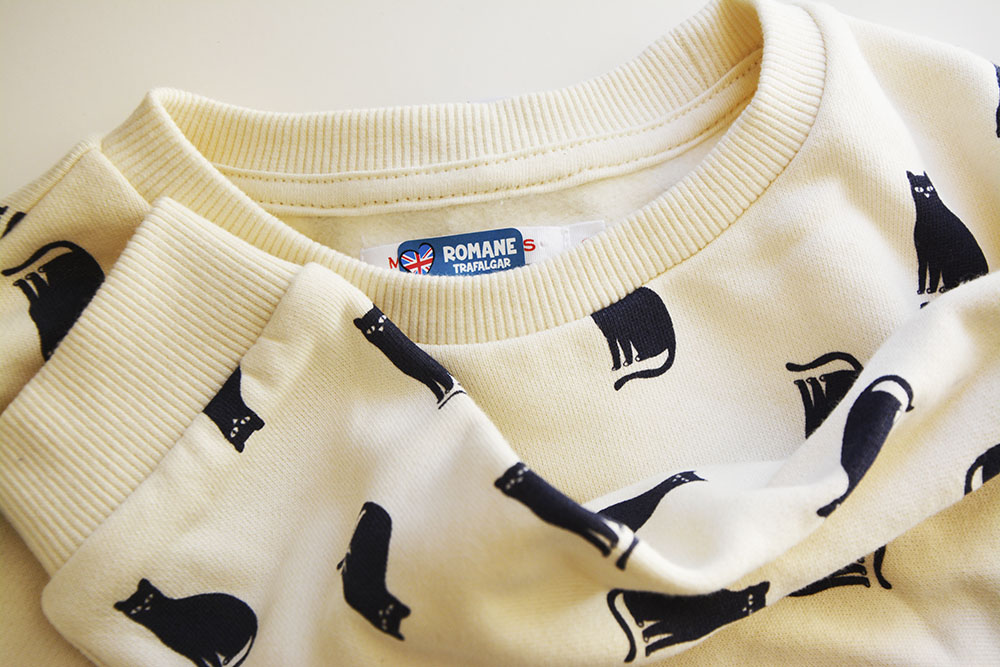 Parents in a hurry... Pepahart has the solution to save you time in the morning or during your children's holidays. The new generation of self-adhesive clothing labels is growing to even better adapt to the labels of children's clothes and make life easier for parents. Pepahart has created all an XL range of self-adhesive labels personalized with your child's name always with a multitude of illustrations produced by "our team of designers" in our workshop in Île-de-France. Our Quick'Art XL complete the range of Quick'Art MINI et Quick'Art MIX to let the parents choose the size.
Always as efficient, our self-adhesive labels for clothing stick directly on the label of your child's clothing. To the delight of parents, they still hold up to machine wash , maximum 60°C. Discreet and very resistant, the Quick'Art XL are stick in 2 seconds flat ! 100% GUARANTEED! 100% ZEN! 100% HAPPY!
Easy and very practical, our self-adhesive clothing labels are becoming essential for parents to mark all the children's belongings: pullovers, t-shirts, trousers, sweatshirts, dresses, hats, scarves, gloves... Thanks to our illustrations, our Quick'Art XL adapts to each age of children and grows with them: "nursery, kindergarten, primary , middle School ". They can also be very useful for "air centers or winter/summer camps". When the end of the school holidays sounds and it's time to prepare your child's suitcase and to mark all his belongings so as not to lose them, our Quick'Art are incredibly effective! Moms love them!
All our labels for clothing and objects are ecological and made with solvent-free ink to preserve the environment.
Marking children's belongings becomes child's play... Also find all our smart and economical packs on our Webshop .