🇬🇧 PERSONALIZED ROUND LABELS TO MARK CHILDREN'S BUSINESS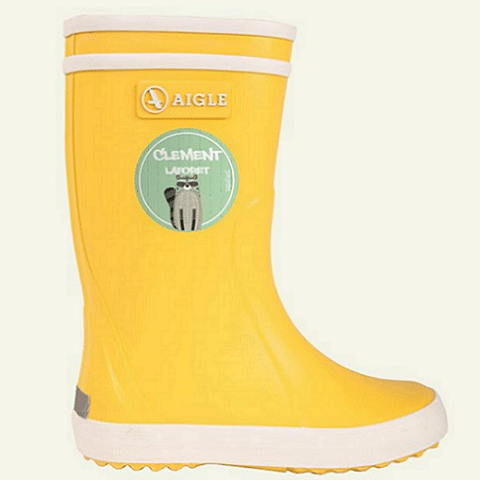 Round self-adhesive labels stick to any smooth surface object. They are manufactured to adapt to any object that one wishes to personalize. Personalized labels are used to mark your lunch boxes, water bottles, baby bottles, notebooks, cardboard sleeves, school books, etc.).
Thus, Pepahart offers a multitude of illustrations for children. These labels are resistant to bottle warmer, washing machine and dishwasher… And, for the most courageous, they resist the freezer for "homemade" dishes for babies or older children. Practical and very useful for marking children's school things, round labels are laminated and do not rub off in the school bag. Back to school will never be a problem for you again. Children will be happy to decorate their new school things.
These customizable labels are sold in sheets of two from 14 euros and you can find them in our different Pepahart packs available in our webshop (discovery pack, school pack or nursery pack).