Why read stories to children?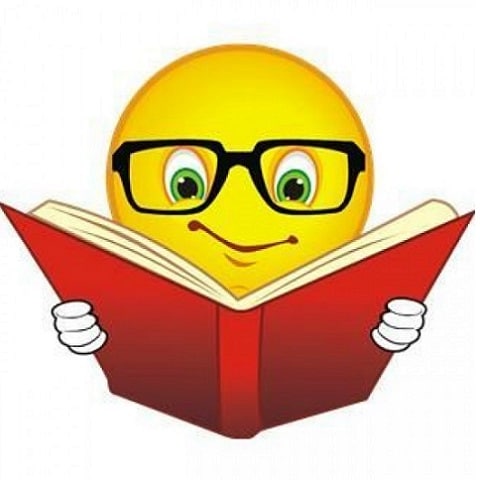 Most often, reading stories is part of the ritual before bedtime. Some kids like it so much that when their parents miss that date, they can't sleep. Worse, they may have a rough night. Far from being a simple way to ensure the quality of your child's sleep, story reading offers several advantages for both your child and you.
Reading stories to strengthen your relationship with your child
Reading is one of the activities that parents can share with their child. For you who work all day or are often busy, this is the perfect time to strengthen your bond with your little one. In addition to making him happy and relaxing in the evening before sleeping, this is an opportunity for you to have a few moments of intimacy with him.
Reading a story is done in a quiet place and, most often, alone. This allows the child to focus on the story you are telling. That's a big part of why reading is part of your bedtime routine, especially if you have a large family or kids playing at home during the day. It is at the same time a good way to improve listening, attention and concentration of your cherub.
Also, it allows a soft and affectionate contact between you and your child. Children like to snuggle up to their parent when he reads them a story. In addition to enjoying the warmth emanating from your body, he also lets himself be carried away by the comforting tone of your voice. All this allows you to maintain, even develop, the bond of attachment that exists between you.
After this little moment of relaxation, your child will be able to tell you about his day in turn. This will further strengthen this bond. If he's had a bad day, you can comfort him through the morals of stories you've already read to him or are about to read to him. This helps him to better cope with certain experiences such as a quarrel between friends, going back to daycare or the loss of his pet.
Reading books to promote the intellectual development of your toddler
Whether you integrate reading into your cherub's life sooner or later, it will always have an effect on him. Even in adulthood, books can still teach new words and introduce new experiences about life. So, for those toddlers who are just beginning to speak, to discover the world or who still lack vocabulary, this is the perfect opportunity to enrich them and improve their language.
For a young child, you can read and reread the same book so that he can appropriate the words, so that he can understand them well and use them correctly. He will learn to make the link between a word and the object that corresponds to it. Thus, he will be able to discover what the different colors are, the different animals, the different cities, the different fruits... To facilitate his understanding, you can give him clear explanations, show him the objects you are talking about, use different kinds of voices …
Not only does reading teach him new words, but it will also introduce him to different expressions, different turns of phrase, different logical connectors... With reading every night, he will be able to formulate complete sentences without syntax errors. , grammar or vocabulary. When he will be able to read in turn, he will be able to write correctly too.
Books also allow people to discover other horizons. Your child, who does not yet have many experiences about life and the world, can make many discoveries. He will know about space, the ocean, the different countries of the world, other cultures, etc. This can make him germinate new ideas or make him discover his passion that he will want to exploit later. Reading stimulates both his imagination and his curiosity.
Reading to your child to relax together
Reading can become a kind of game between you and your toddler. It is not necessarily you alone who must speak, your child can also speak. You can even discuss the story together. For example, you can ask his opinion on the rest of the story by putting a few moments of suspense. Wait for him to answer before continuing, or you can skip his favorite passage and have him complete it for you.
For babies, there are books that they can handle without fear of damaging them. Indeed, baby books are very resistant. They were designed either in rigid cardboard or in plastic. If your little one likes to explore his favorite books with his fingers, and even his mouth, he can have fun. He will have even more fun pulling the tabs, listening to the sound effects, lifting the flaps...
When you read a story to your child, let go! Live the story by imitating the characters, taking on different kinds of voices and tones, adopting various expressions on your face… Through this, your child will be able to better understand and interpret emotions. You are also sure to have a good time. It's perfect for unwinding after a hard day at work or school.